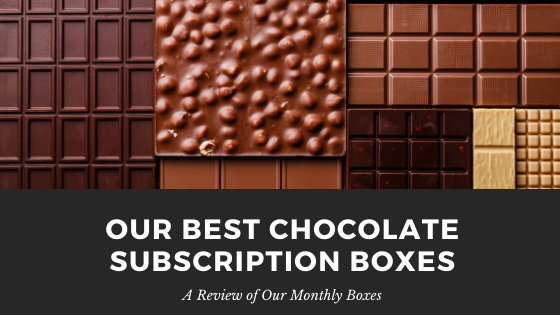 We love bringing all the best chocolate from around the world together to build our perfectly balanced chocolate subscription boxes. Each chocolate subscription box is filled with carefully selected chocolate bars from some of the finest craft chocolate makers in the world.
From bars made with French-lineage beans harvested in Vietnam to chocolate crafted from beans from private plantations in Madagascar, we've sent out the best of every kind of craft chocolate imaginable. Whether you're a seasoned chocolate lover or just beginning your first delicious steps into appreciating the textured flavors of craft chocolate, consider this your edible guide to a years' worth of blissful tasting.
We don't necessarily like to play favorites (because it's just so hard to pick the best box), but here is a list of our favorite chocolate subscription boxes of the past few years.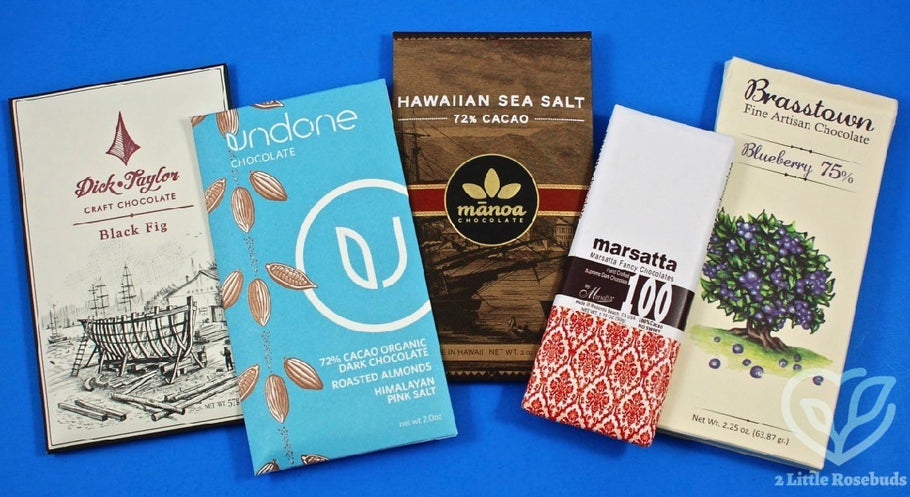 Cocoa Couriers
is clearly an ideal subscription box for lovers of handcrafted artisan chocolates. I was pleasantly surprised to find that all of the bars I received were vegan-friendly. (Woohoo!) At first, I thought the monthly cost seemed a bit high, but considering the average retail price of each bar is roughly $10, it's actually pretty reasonable.